About Fusion Lodging Hotel Management
Welcome to Fusion Lodging–a premier hospitality group founded by the visionary and humanitarian Sazzadur Rahman. With a passion for providing exceptional experiences, Fusion Lodging has become a trusted name in the hospitality industry. We take pride in owning and operating 13 hotels and two restaurants along the breathtaking Oregon Coast.


At Fusion Lodging, we believe every guest deserves a memorable stay filled with comfort, luxury, and personalized service. Our commitment to excellence shines through in every aspect of our properties, from the stunning locations to the impeccable amenities. With five of our exceptional establishments situated along the central coast, we invite you to discover the coastal wonders while enjoying the finest accommodations and dining experiences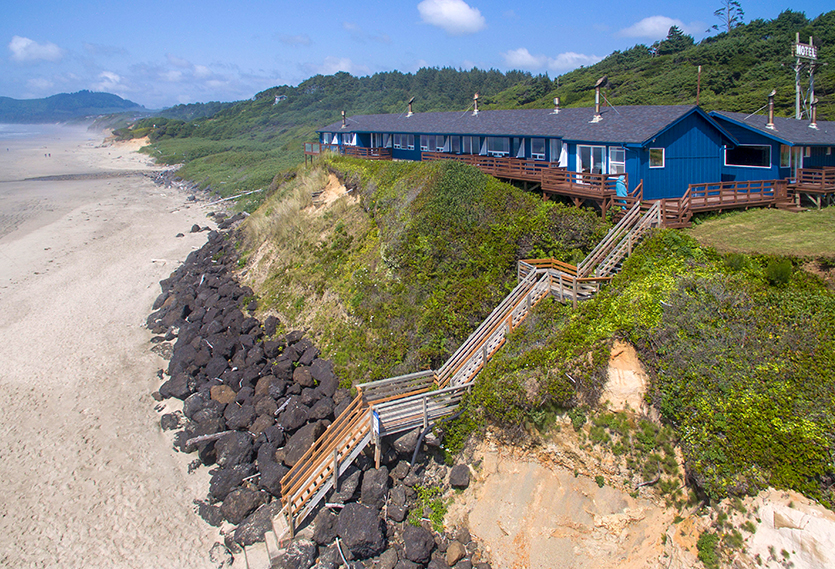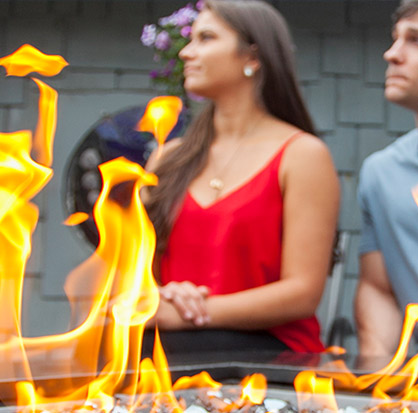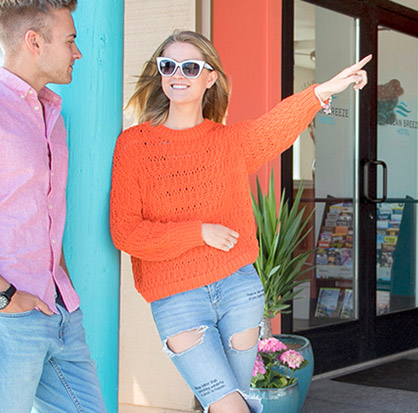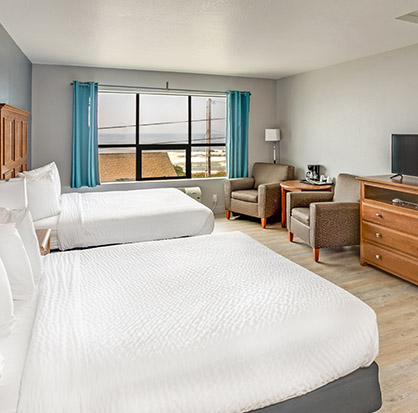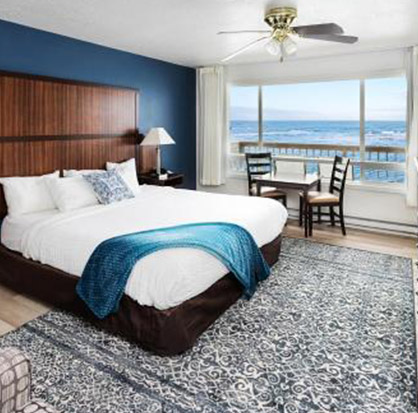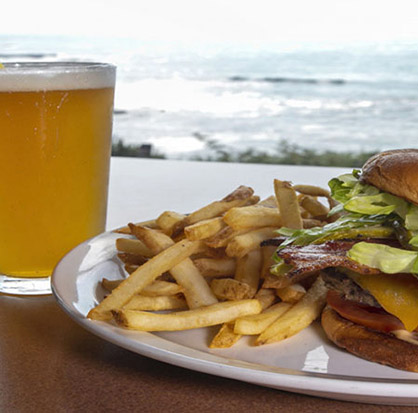 Mission statement
Fusion Lodging strives to provide guests with the ultimate Oregon Coast experience! From comfortable, clean rooms to outstanding dining and entertainment options, we strive to make your stay remarkable! We are devoted to exceptional service and creating lasting relationships with our guests, employees, while being upstanding leaders in our communities.
Value
At Fusion Lodging we value the experience and viewpoint of every team member and guest at our hotels.
Integrity
Responsibility/Accountability
Safety
Teamwork
Excellence
Innovation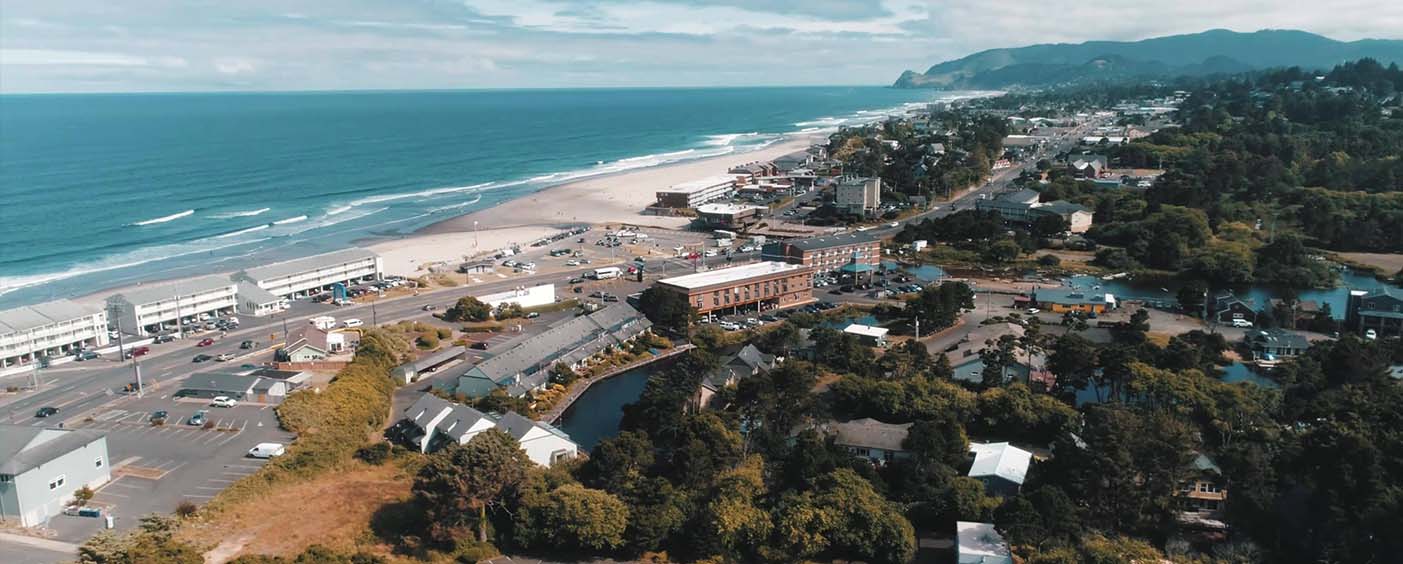 At Fusion Lodging we are proud to be a part of the thriving hospitality industry, which brings people together from all corners of the globe and enriches their lives through transformative travel experiences. We are driven by a passionate desire to create unforgettable moments for our guests, offering them beautiful and comfortable accommodations, thrilling adventures, delectable cuisine, and life-changing memories to cherish forever.
As the CEO of Fusion Lodging, I personally invite you to embark on a journey with us, where every detail is crafted to ensure your utmost satisfaction. Our dedicated management and staff share a common commitment to placing our guests at the heart of everything we do. We believe in attracting and retaining the best talent, empowering them to go above and beyond to make you, our valued clients, their top priority.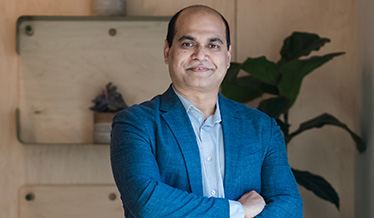 When you choose Fusion Lodging, you can expect more than just a place to rest your head. Our exceptional team strives to create an environment that transcends the ordinary, where the genuine care and attention to detail create an atmosphere of warmth and hospitality. Whether you seek a relaxing escape, thrilling adventure, or cultural immersion, we are here to curate an experience that surpasses your expectations.
With our extensive industry knowledge and unwavering commitment to service excellence, we aim to redefine what hospitality means to you. Our dedicated team constantly innovates and seeks new ways to enhance your stay, ensuring that every interaction leaves a lasting impression.
We understand that travel is not just about reaching a destination but about the experiences along the way. It is about connecting with new cultures, embracing diversity, and creating cherished memories.
---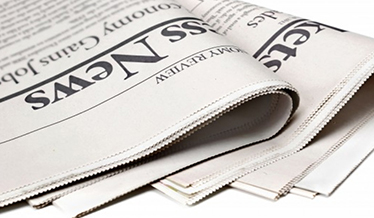 Latest News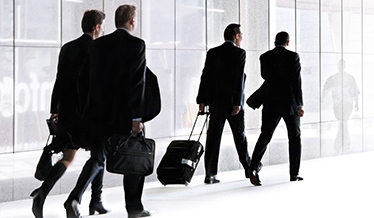 join our team