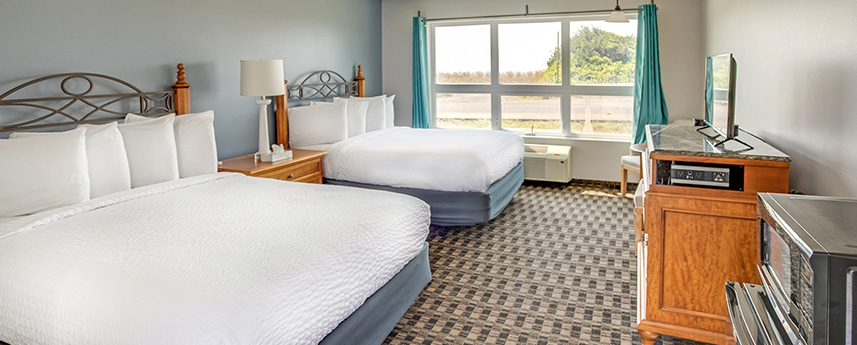 Fusion Lodging is dedicated to finding diamonds in the rough–neglected, undervalued, and forgotten properties with tons of potential to turn into amazing lodgings for our guests to enjoy. It's incredibly fulfilling to take a property that's fallen out of its prime and turn it into a beautiful place for our guests to enjoy, a place for them to love where they will return year after year.

By utilizing our extensive experience, expertise and long-term relationships in multi-faceted renovations, rebranding, repositioning, hotel design and new construction help us take a conceptual idea and turn it into a reality. With detailed project management timelines, budgets and design consultations, our team manages the process to completion. We love the satisfaction of setting up our hotels for success by significantly increasing market share and return on investment.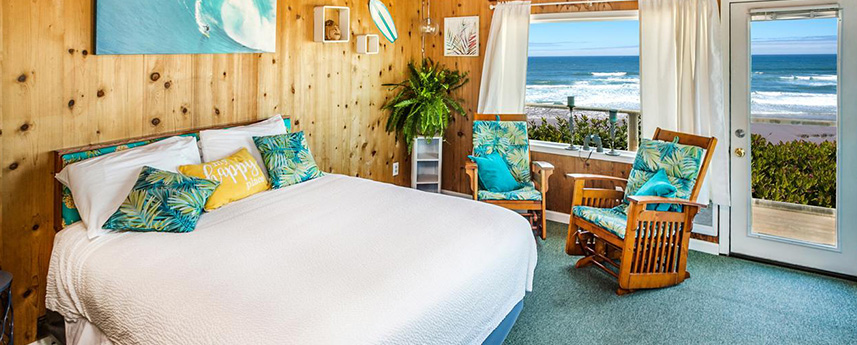 Once we restore these wonderful hotels, we build strong teams on those properties who value customer service above all. We empower our employees to make our guests comfort their top priority. Every one of our staff members is an important part of our hotel family without which we could not meet and exceed our guests' wants and needs.

We offer a solid system of direction and backing to ensure high execution in revenue, staff retention, and visitor satisfaction. With over 15 years of involvement, we have created custom programs, frameworks, and methods to ensure the success of the hotels. The operations team is skilled at constantly analyzing hotel performance and taking steps to guarantee the protections of the asset and profitable performance, regardless of economic cycle or market conditions.

We offer a full array of services to efficiently oversee the day-to-day operations of your investment from pre-opening to long-term management contract needs.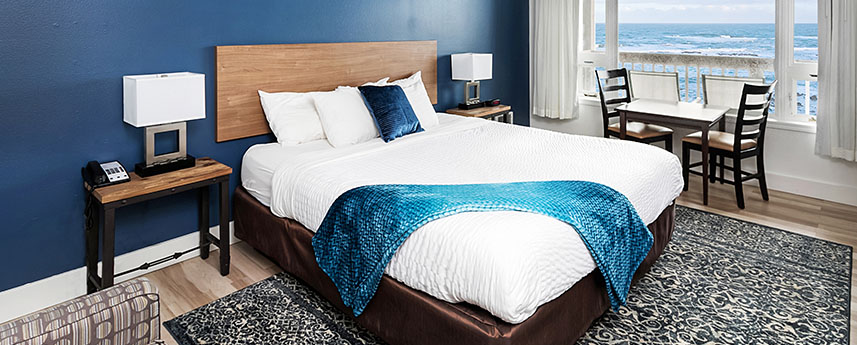 Using our ability to maximize returns through operations as well as a combination of tradition and innovation, we are able to achieve success. This past involvement supports our achievements over 15 years as a lodgings acquisitions and development company. Focus hotel management practices, motivated sales, and marketing efforts as well as ongoing training has allowed us to turn hotel assets into successful investments.

We use the practice of navigating economic cycles while developing the best industry practices based on innovative solutions. We offer flexible service and management solutions, creative private investor funding options, critical equity and brand relationships and a track record of substantial success thus resulting in strong investor returns.
Fusion Lodging manages eight lovely hotel properties and one restaurant, all located on the central Oregon Coast. Two properties in Newport–The Waves Hotel located in the charming Nye Beach area, and beachfront Moolack Shores Inn which features 13 themed rooms on Moolack Beach.

Clarion Surfrider Resort in Depoe Bay is home to Sirens Oceanfront Restaurant & Bar. Surfrider boasts ocean views and stairs right down to Fogarty Beach.

Seagull Beachfront Inn is located at the 15th Street beach access in Lincoln City with picturesque ocean views from every room. While Coastal Inn is located right off Hwy 101 in the heart of the city.

Coast River Inn and City Center, both located in Seaside, are close to all the action, within walking distance of shopping, dining and the beach.